I have the pleasure to introduce a good friend of mine and contributor of this article, Brendan Winters. Brendan played basketball at Davidson College from 2002-06 where he was named All-Conference, Player of the Year, and an All-American.
After college, Brendan played professionally overseas in France, Germany, Hungary, and Greece from 2006-2011.
Brendan Co-Founded Pro Skills Basketball (PSB), a national organization dedicated to youth basketball development. He is now the Director of PSB Charlotte where he plans, oversees, and manages all of their events and programs, including multiple year-round camps and over 40 AAU teams.
Brendan has helped more than 50 players go on to play at the DI, II, and III collegiate levels.
Without further ado, enjoy…
After living in Charlotte, NC for the past 6 years and being in the summer camp business with my Pro Skills Basketball organization, I've come across a lot of great options for sports summer camps here in Charlotte, NC.
Many kids that come to our PSB summer camps and play on our PSB Select AAU teams play multiple sports, and end up attending multiple sports camps throughout the summer.
Most of them also have brothers and sisters who attend summer camps as well, so I've asked our players and parents for other recommendations on sports summer camps.
With this experience and knowledge, I've compiled a list of the top 10 sports summer camps in Charlotte, NC. This is by no means a complete list as I'm sure there are other great options out there as well, but check out the below summer camps from my recommendation!
List of Summer Sports Camps in Charlotte
BASKETBALL SUMMER CAMPS
We'll start with basketball summer camps since, like I said, that's the business I am in with Pro Skills Basketball, and this being a basketball website and all.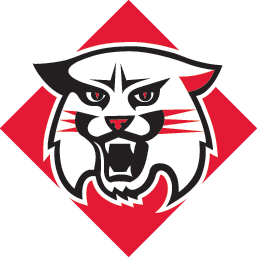 Davidson's Bob Mckillop Basketball Camp
As a former Davidson basketball player, I have to recommend the Bob Mckillop's Basketball Summer Camp not only because it's my alma mater, but as a former counselor, I know how much fun it is for kids.
The Davidson Basketball Camp has 2 options: 2 weeks of overnight camp and 1 week of day camp for young kids. You have to sign up early though because it sells out quickly!
Website: Davidson Basketball Camps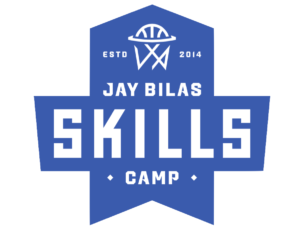 Jay Bilas Skills Basketball Camp
The Jay Bilas Skills Camp is for serious high school players who want to play basketball in college.
This camp is invite only, but if you're lucky enough to get an invite, it is a truly special basketball camp with instruction from some of the best coaches in the country, including Jay Bilas himself.
Website: Jay Bilas Skills Camp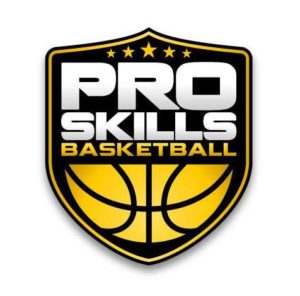 Pro Skills Basketball Summer Camp
You know I have to put my own Pro Skills Basketball camps on the list because I truly believe they are one of the best around!
We've been running youth basketball camps for about 8 years now and have a great group of coaches, including many former and current college and pro players, and have a ton of fun competitions and games while also including skill stations.
Website: Pro Skills Basketball Camps
BASEBALL SUMMER CAMPS
Loren S. Hibbs Charlotte 49er Baseball Summer Camp
University of North Carolina-Charlotte baseball offers 3 weeks of camp that work on individual and team concepts. The current UNCC baseball team players and coaches are heavily involved in the camp as well as other current players and coaches.
Website: Loren S. Hibbs Charlotte 49er Baseball Summer Camp
FOOTBALL SUMMER CAMPS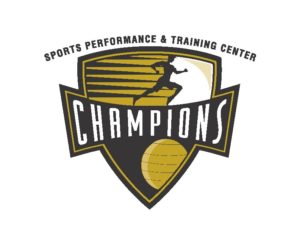 Champions Back-to-Basics Football Summer Camp
This football camp is run by our friends at Champions Sports Performance in partnership with Carolina Panther, Greg Olsen, and his dad, Coach Chris Olsen, a legendary football coach in New Jersey.
The camp sells out quick so sign up early!
Website: Champions Sports Performance
SOCCER SUMMER CAMPS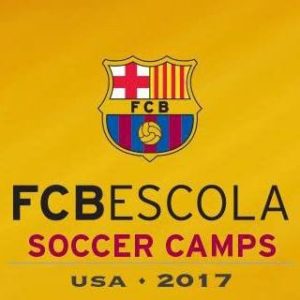 FC Barcelona Summer Camps
My friends at ISL Futbol have the license to run FC Barcelona soccer camps and they do an amazing job teaching the Barcelona style of soccer!
They offer a very unique camp experience that is unmatched and there are actually camps around the country with one in Charlotte.
Website: FC Barcelona Summer Camps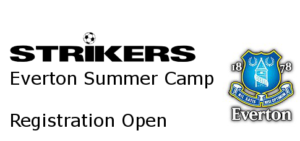 Everton Summer Camps
Since so many kids play soccer, we'll go with 2 soccer camp recommendations. The 2nd camp I have heard great things about is the Strikers FC Everton camps in which Everton FC will actually send 2 of their coaches to Charlotte to run the camps.
Website: Everton Summer Camps
LACROSSE SUMMER CAMPS
Team Carolina Summer Camps
I've been told that in youth lacrosse, Stick With Us/Team Carolina is the best in Charlotte, so I'd imagine their summer camps are top notch as well.
On their website, they state their "goal is to stimulate a love for the game by immersing you in the sport and giving you the kind of focused, intensive training essential for your improvement."
Website: Team Carolina Summer Camps
SWIMMING SUMMER CAMPS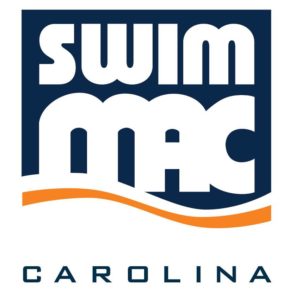 Swim Mac Summer Camps
Far and away, the best swim club in North Carolina, as well as one of the best in the US, is Swim Mac, and they offer a whole host of summer camps and clinics.
Website: Swim Mac
MULTI-SPORT/OUTDOOR SUMMER CAMPS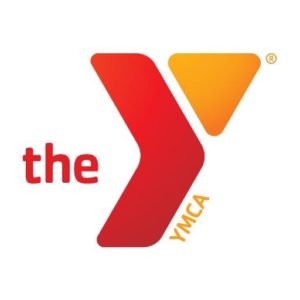 YMCA Camp Thunderbird Summer Camp
Camp Thunderbird run through the YMCA is one of the oldest and most famous camps around this area.
Although the camp is run out of Lake Wylie in South Carolina, it's an overnight camp, so Charlotteans can easily attend still.
As they say, "Resident campers from more than 40 states and dozens of international locales come together to experience our traditions, try new adventures and make friendships that last a lifetime."
Website: YMCA Thunderbird Summer Camp
Conclusion
So there it is, my top 10 youth sports summer camps here in Charlotte, NC. I hope you find this list helpful.
If you plan to come to any of our Pro Skills Basketball summer camps, please be sure to let me know! We would love to see you there!
[xyz-ihs snippet="inpost-form-1″]
Best Charlotte, NC Sports Summer Camps
by
Lamar Hull