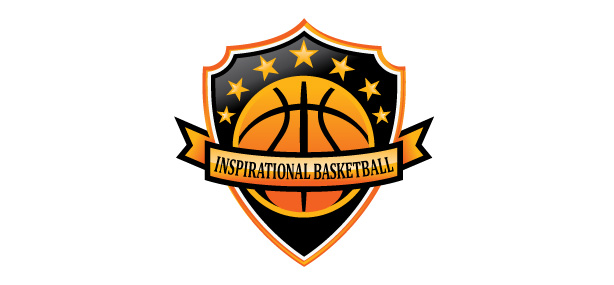 STUDENT-ATHLETE SCHOLARSHIP
WIN
$500
TO HELP PAY FOR COLLEGE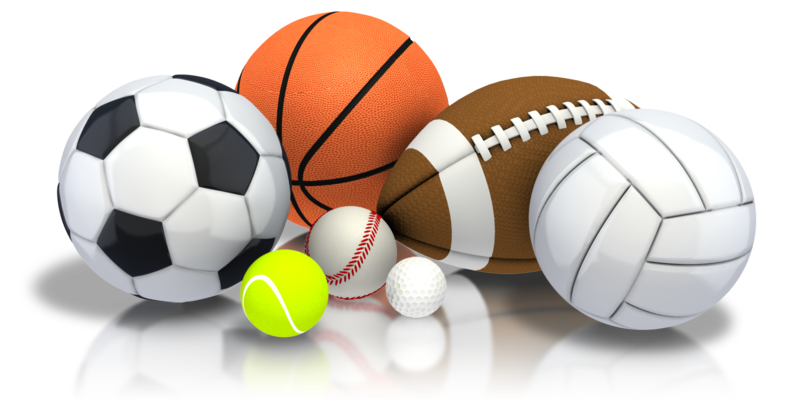 ENTRY GUIDELINES:
How to enter the InspirationalBasketball.com Student-Athlete Scholarship
SCHOLARSHIP AMOUNT:
$500 towards your education.
APPLICANTS:
The scholarship is open to high school seniors and current college students.
TELL US YOUR STORY:
Write an essay about how you plan to balance your academics and sport's life while attending college. Don't forget to be creative!
SEND US YOUR PLAN:
Click the Apply Now Button below and submit your essay no later than August 10, 2014.

HERE'S HOW YOU ENTER:
Enter now to win $500! It's easy!

Find additional details as to how the winner will be selected and general guidelines in the Bottom Section

HOW TO SUBMIT YOUR ESSAY:
Click on the Apply Now button below and submit the following to inspirationalbasketball20 @ gmail.com. You can also just email inspirationalbasketball20 @ gmail.com to apply. Your entry should include your full name, you'll need to provide your student ID number and your school email address. Submit your essay as a word document attachment.

Official Rules for InspirationalBasketball.com Scholarship
Essay Criteria
The subject matter for this essay must pertain to your plan to become a successful-student athlete while attending college. This essay should have a word count of at least 500 words and submitted no later than 11:59 PM EST August 10, 2014.
Eligible Applicants
All applicants must be a United States Citizen or a legal resident of the U.S.
Academic Requirements
All applicants must be either: (1) high school or home school senior graduating or earning a GED between August 1, 2013 and June 1, 2014, who will enroll as a freshman at a two-year or four-year university or college in the fall of 2014, or (2) a student enrolled during the 2013-2014 academic year on a full-time basis and in good academic standing at an accredited two-year or four-year university or college or an accredited graduate school program.
Scholarship Funds
The winning applicant (recipient) will receive a one-time $500 scholarship to be applied to their qualified college or graduate school expenses (including tuition, fees, books, and on-campus room and board) for the 2014-2015 academic year. Funds are provided by Lamar Hull (the "Founder"), who owns and operates InspirationalBasketball.com, and will be made payable directly via mail to the accredited or university last designated by the recipient after August 10, 2014.
Recipient Selection and Announcements
After the August 10, 2014 deadline, the winner will be selected by a team of former student-athletes following review of all entries received prior to the deadline. The winner will be announced on or around August 31, 2014 on InspirationalBasketball.com and notified directly by Lamar Hull via at the email address provided by the recipient upon submission of his or her essay entry. The winner should expect to receive an email from inspirationalbasketball20@gmail.com. Judges will include the company's founder and a few trusted former student-athletes. If the winner is disqualified or fails to contact Lamar Hull within 24 hours of being notified of the results, Lamar Hull reserves the right to determine an alternate recipient or not to award the scholarship at his own discretion.
College/University Approval
Each applicant's designated institution must be accredited and listed on the official website of the U.S. Department of Education (http://ope.ed.gov/accreditation/Search.aspx). Applicants attending military academies are ineligible for this scholarship. All school transfers are subject to accreditation approval.
Responsibilities of Applicants and Recipients
By participating in this program, each applicant expressly: (A) releases Lamar Hull, Inspirational Basketball (the "Company"), its affiliates, and respective employees from any liability or claim of any kind or nature for any loss, claim, damages, or injury of any kind associated with participation in the program and acceptance, possession or use of any prize; (B) accepts and agrees to be bound by these rules and Lamar Hull's decision relating to participation in this program, selection of recipient and awarding of scholarship, all such decisions being final; and (C) The recipient must complete an affidavit of eligibility and release (to be signed by his or her parent or legal guardian, if the recipient is a minor), on forms to be provided by Lamar Hull. The recipient must be actively enrolled full-time as a freshman, sophomore, junior, senior or graduate student in the fall semester of 2014 and for the entire academic year with interruption, barring illness, emergency or military service. It is the recipient's responsibility to verify receipt of funds with their designated institution and notify Lamar Hull should the award check not arrive on or about 30 days from the issue date. By entering, each applicant represents that his or her submission is a work of original authorship by the applicant, and agrees that the Company and Lamar Hull will have a perpetual, royalty-free, non-exclusive, worldwide right and licenses to use the submission in any manner. The company and Lamar Hull reserves the right to disqualify any entry for any reason, including without limitation: material not suitable for general public viewing: obscene, lewd, or offensive materials; the use of third party content or other materials not authored by the applicant; and materials previously published or entered into any other competition. Lamar Hull or the company is not responsible for lost, late, damaged, or illegible submissions, faulty transmissions, or submissions containing any virus or other system malfunction. Judges' decisions are final. Any taxes are recipient's responsibility. Lamar Hull and the company reserves the right to alter, discontinue or cancel this program at anytime without notice for any reason, including in the event of 20 or fewer applicants. Only one entry per person will be accepted.
Sponsor
Inspirational Basketball/Lamar Hull