| | |
| --- | --- |
| allowfullscreen> | $9.99 |
I am pretty excited to be sharing my basketball experience with you.
Why?If you follow some of the easy tips and put in the effort and time, you will see that it really works!
Pay close attention – what Inspirational Basketball
and the ebook will cover:
Meaty info that parents, players and coaches can utilize and benefit immediately. From heading to the gym, to cranking up the speed, and expanding your arsenal of offensive moves, becoming a more adept passer, or a more explosive rebounder, there are numerous ways to develop your kid's or student's skills while keeping it fun. Have you looked for a daily workout schedule so that you can have the foundation to practice on a daily basis?
Well look no further, this eBook provides all the details from, a Monday through Friday workout schedule, a letter template to write coaches if you are not being recruited, the perseverance that you need to keep going, options after high school if you are not recruited, and more!
If you're looking to enhance your arsenal of offensive moves this eBook will rapidly improve your skills. Well, that's exactly what my how to become a better basketball player eBook is designed to make you. 
This basketball eBook is jam-packed with PROVEN drills, secrets and tips to send your scoring average soaring, how to fulfill your basketball goals and dreams, and much more. Proven secrets? If you need more evidence, check out the testimonials below.
Whether you want to make your middle school basketball team, varsity team, or earn a scholarship to play in college, this amazing eBook is your MENTOR and will take your basketball experience to the next level, showing you exactly what youth basketball drills to use and when to use them. 
Let's get started today! Order "The Beginner's Guide to Becoming a Better Basketball Player" below, it is EXCLUSIVELY $9.99 if you purchase from Inspirational Basketball. Read Inspirational Basketball's blog as well for more tips on how to be successful at basketball.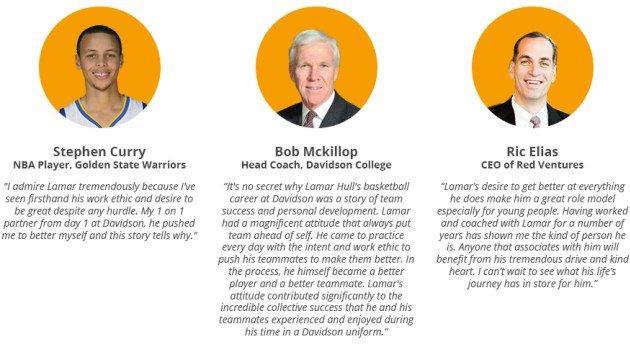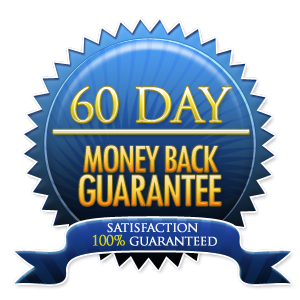 Share and Enjoy