basketball layup Drill
Dino Guadio Wake Forest Drill Series 2
Written By Lamar Hull @ Google+
So, as I mentioned last week, Coach Dino the former Head coach of Wake Forest provided me with some official Wake Forest Basketball drills and I'm going to share them with you.
The first drill in this series was the 25 in Two Three Point Shooting Drill. The Lateral Slide Basketball Layup Drill focuses on being conditioned so that you can make lay ups under pressure and when you are fatigued.
Take advantage of these college drills and push yourself to get better. No one is stopping you but yourself. If you really want to become unstoppable in basketball boost your game with this basketball program. Enjoy!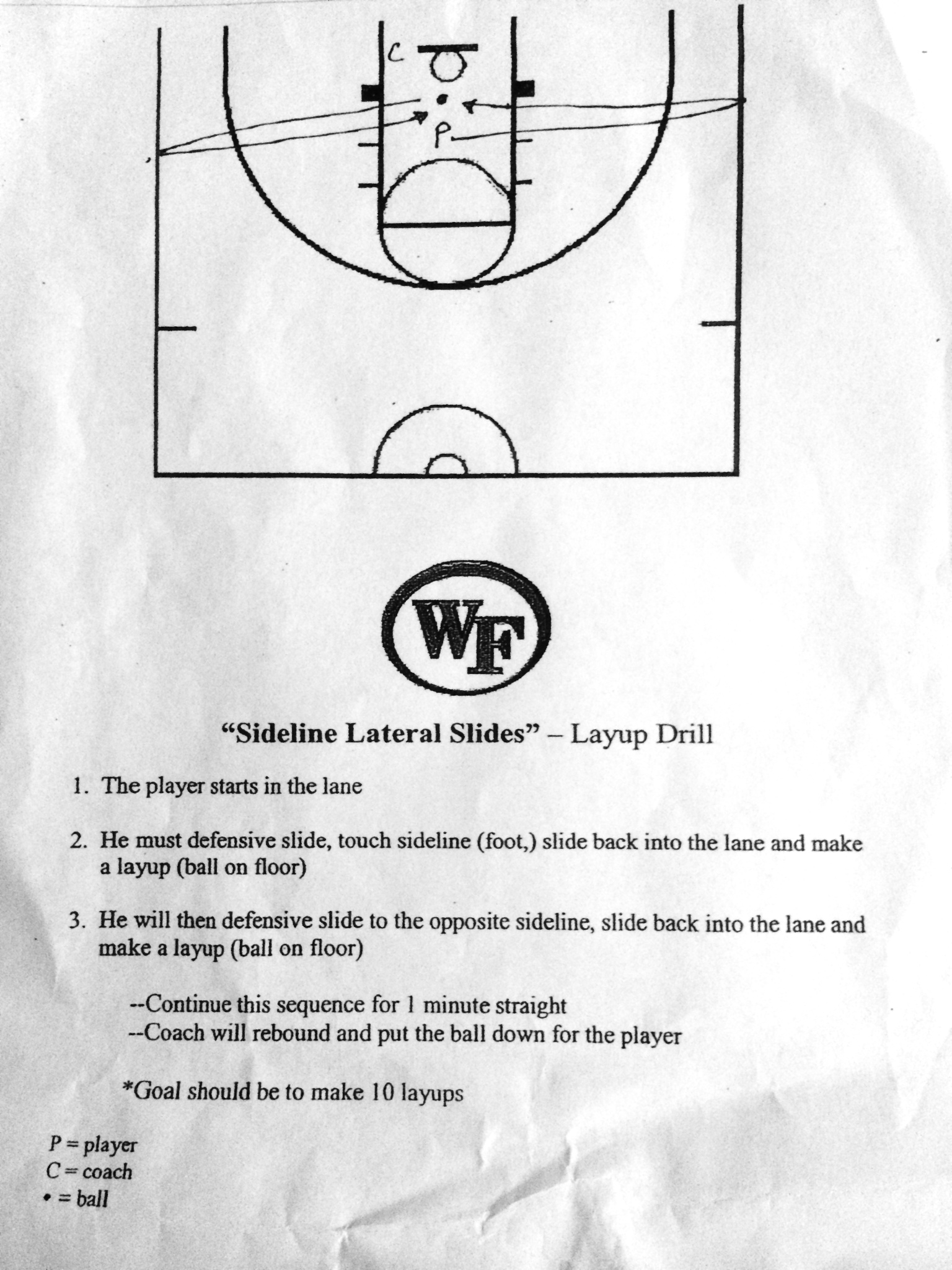 [xyz-ihs snippet="inpost-form-1″]
Lateral Slide Basketball Layup Drill
by
Lamar Hull